Is Your Family in Crisis?
Under ideal circumstances, a care manager is involved with a patient before problems arise, but that's not usually the case.
We usually get a call from overwhelmed family caregivers dealing with such problems as repeated ER visits and hospital admissions, nursing home placement and entitlement coordination, dementia safety concerns, and terminal illnesses.
Dealing with these problems can consume caregivers' entire lives and we offer them a way to get their lives back. Once clients realize the tremendous benefit and breadth of our service, the response is always, "I wish we found you years ago."
Please call us toll free today at (866) 670-0888 so we can respond and offer solutions today!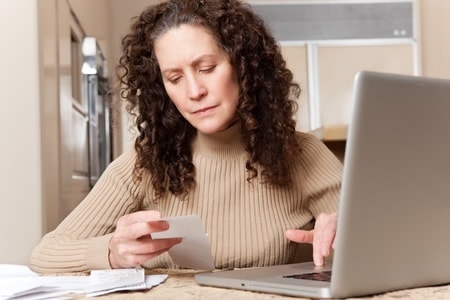 "Senior Planning Group was a lifesaver for my family.  Over six months, my parents (in their late 80s) went from living independently to both needing skilled nursing care.  Barbara and her team helped us find the right resources for our situation with compassion and knowledge.  To top it off, I live in Chicago and my parents are in Milwaukee — so I needed hands-on assistance when I couldn't be there in person.  The Senior Planning Group team is responsive, even after hours (when many emergencies seem to happen), and they complete their work on time and within budget.  I totally trusted them to advise us what was right for my parents' welfare and safety, and they have never steered me wrong.  I wish we had Senior Planning Group in Chicago, too!"
– Katherine K., client
START HERE: Your Path to Peace of Mind
As a first step, we invite you to schedule a free consultation to get answers and alleviate the burdens of difficult decision-making and caregiving. Our highly skilled team of care management professionals will provide your family with all the direction needed so you can fully understand your choices.
With a 16 year track record behind us, we are not afraid to face the tough issues so you can focus on what matters most, FAMILY!